Headaches are classified into two mains groups: primary headaches, which are caused by direct damage to the nerves in the head, and secondary headaches, which are caused by damage in other areas of the body or by traumatic injury or illness.
Learn More
Joint pain is one of the most common musculoskeletal conditions as it affects millions of Americans per year. Joint injections are a common treatment modality to address joint pain, increase mobility, and improve overall quality of life. Joint injections are typically some combination of an anesthetic and a steroid that is injected directly into a joint.
Learn More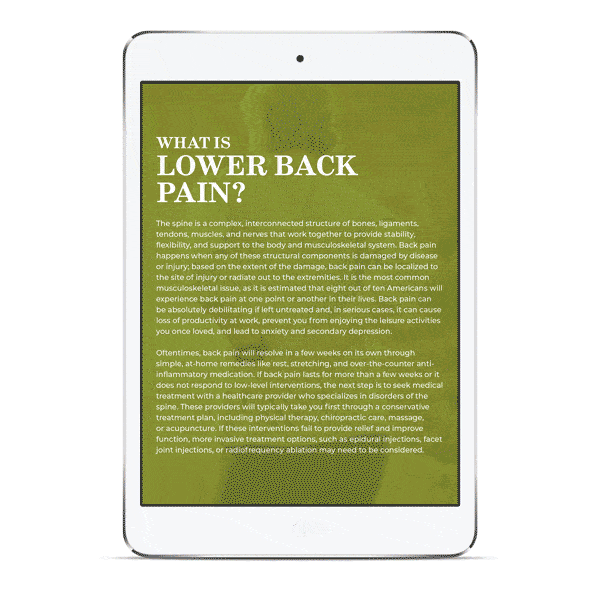 The Ultimate Guide To Back Pain
The spine is a complex, interconnected structure of bones, ligaments, tendons, muscles, and nerves that work together to provide stability, flexibility, and support to the body and musculoskeletal system. Back pain happens when any of these structural components is damaged by disease or injury; based on the extent of the damage, back pain can be localized to the site of injury or radiate out to the extremities. It is the most common musculoskeletal issue, as it is estimated that eight out of ten Americans will experience back pain at one point or another in their lives.
What is Lower Back Pain?
6 Easy Ways to Relieve Back Pain
Integrative Approaches to Lower Back Pain Relief
How to Prepare for Your Pain Management Appointment
Our Providers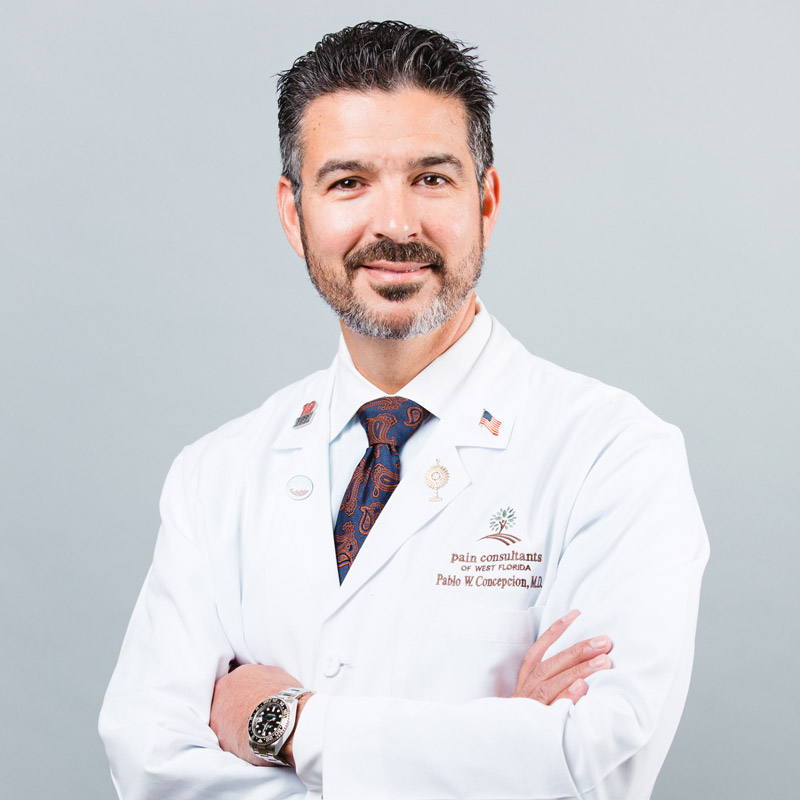 Pablo W. Concepcion, MD
Dr. Concepcion understands that time is of the essence in pain management, and believes in meeting the needs of his patients in a timely manner. His goal is to give patients back their quality of life, and furthermore, their hope. Dr. Concepcion has hospital privileges at Sacred Heart Hospital.
Our Providers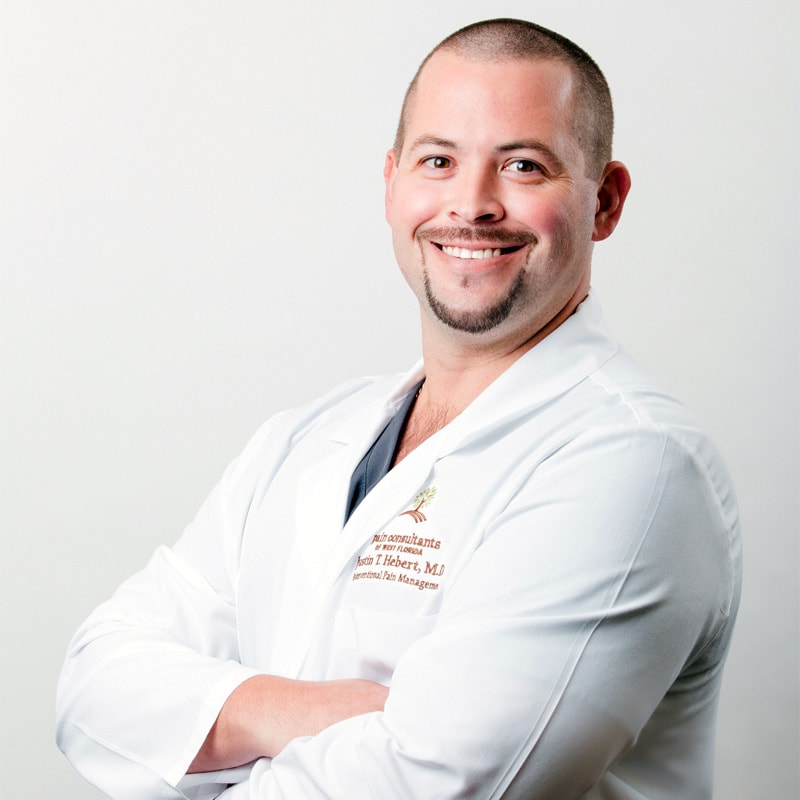 Dr. Justin T. Hebert, MD
The Greek philosopher Epicurus believed the goal of human life is happiness and defined pleasure as the absence of pain. Dr. Hebert understands the burden of chronic pain and its impact on quality of life. He incorporates his speciality training in interventional pain management with the newest procedure techniques to…
Our Providers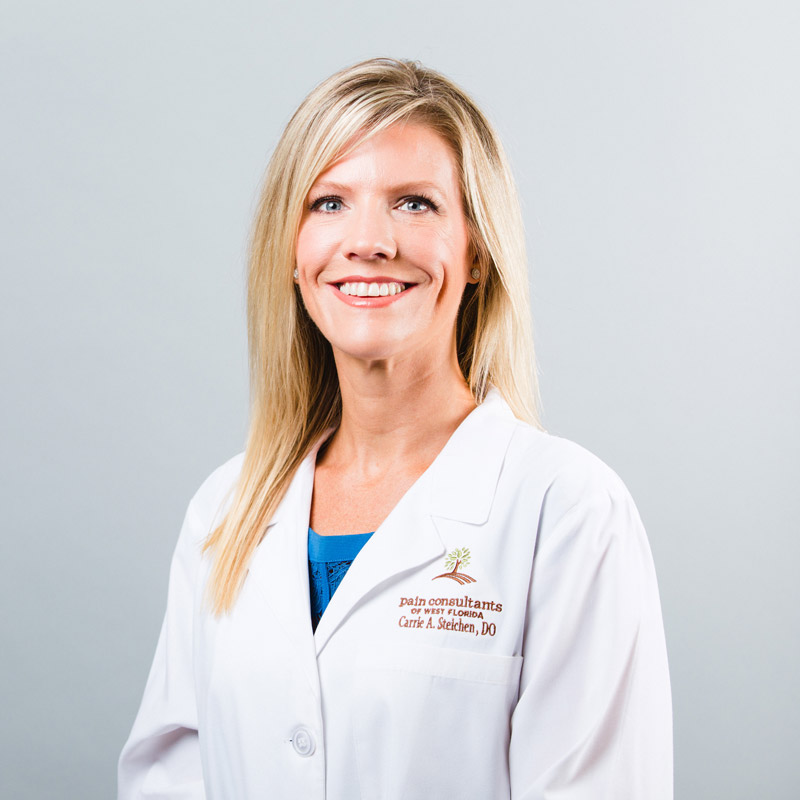 Carrie A. Steichen, DO
Dr. Steichen approaches her practice with a personal philosophy of combining her abilities and strong moral core with sound medical knowledge and honesty to get the best possible outcome for every single patient. One of Dr. Steichen's greatest hopes for the future is that she can continue to uphold the…
Our Providers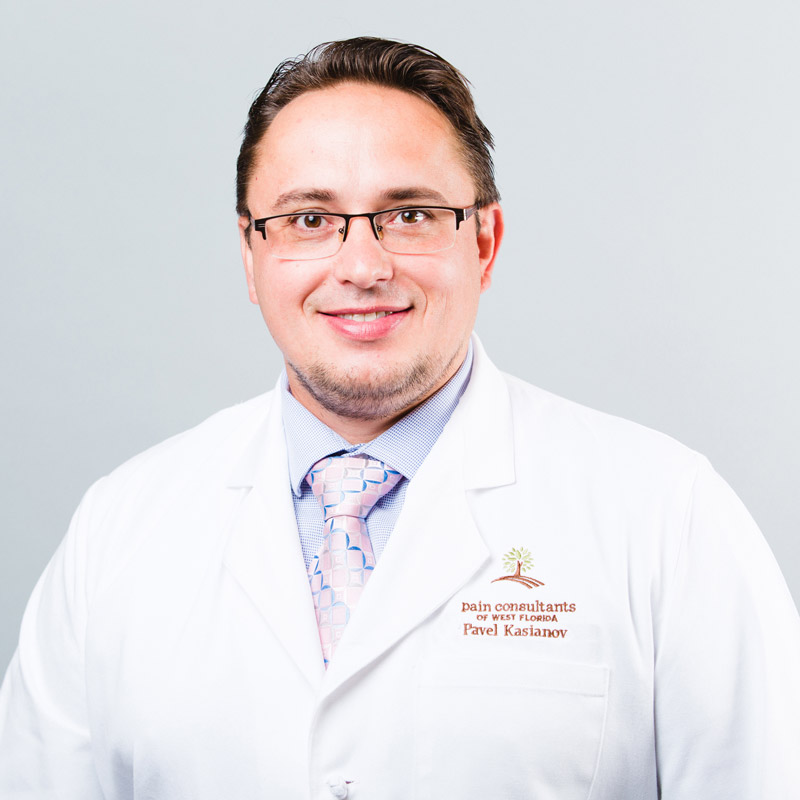 Pavel Kasianov, APRN-C
My philosophy for patient care revolves around creating an understanding relationship with each of my patients. As a Nurse Practitioner in pain management, my goal is to educate, encourage, and listen to my patients' needs while collaboratively ensuring a multidisciplinary, multimodality approach to symptom and disease management.
Our Providers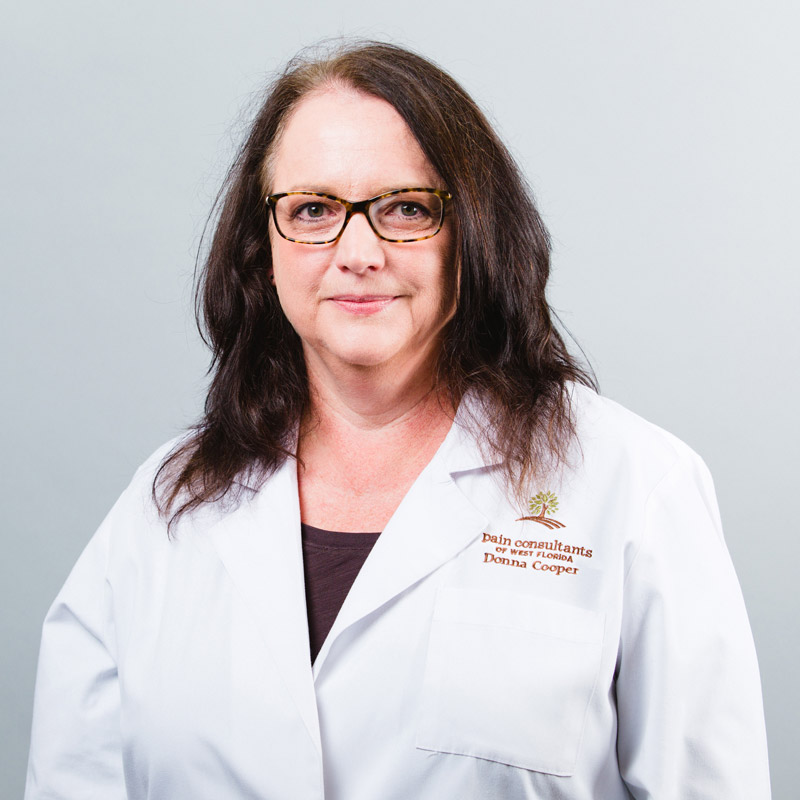 Donna Cooper, APRN-C
I always try to put my patients at ease. I encourage them to tell me about their concerns, their symptoms, and their history so that I can treat them most effectively. Listening and compassion are my best qualities. My goal is to decrease people's pain and help them return to…
Our Providers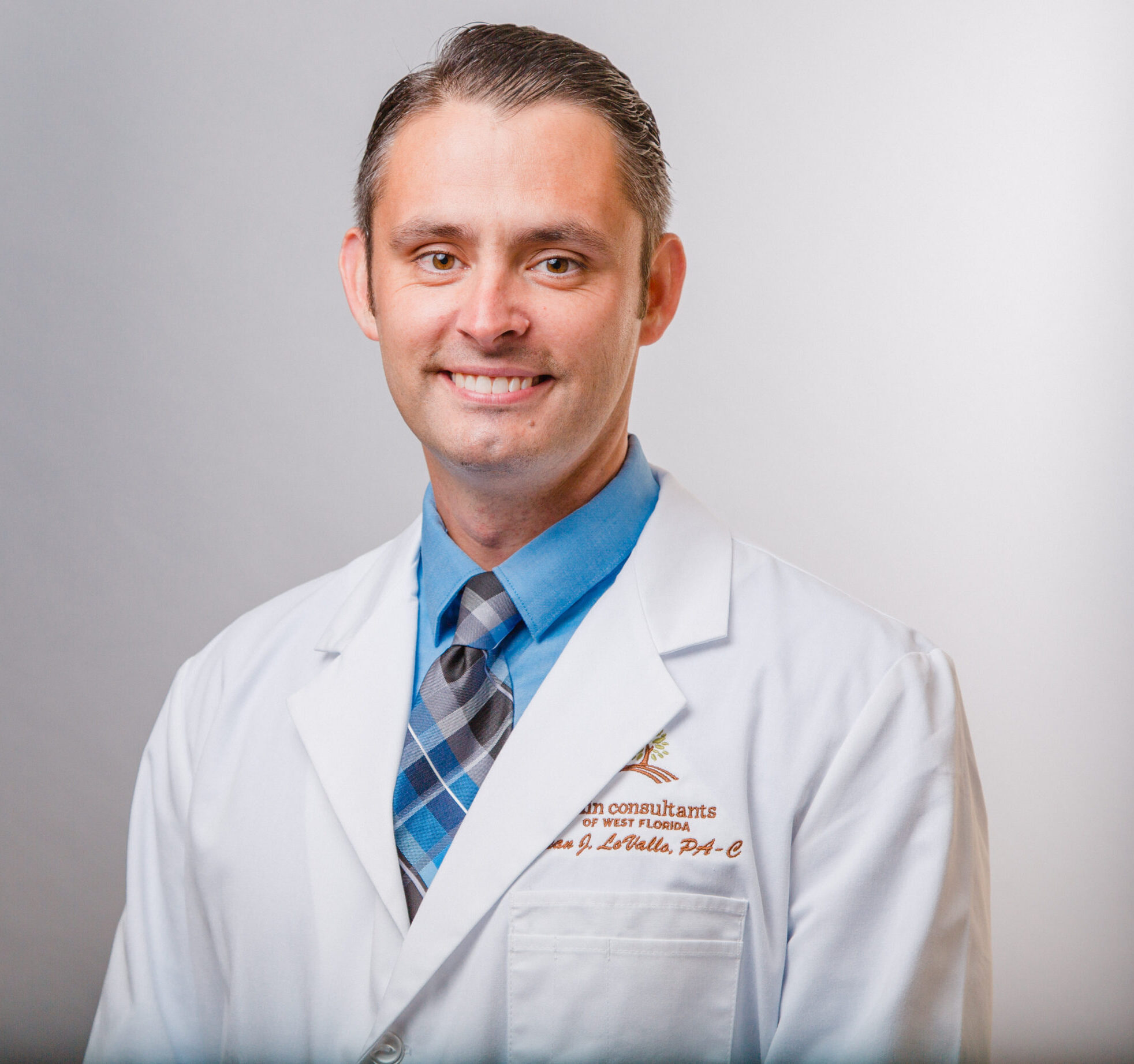 Sean LoVallo P.A.-C
Suffering from pain can be a life-changing problem. It can change many aspects of a person's life, especially their quality of life. Practicing in pain management gives me the opportunity to not only provide treatment pain relief but also to improve a patient's qualify of life and wellness.